Welcome to
Happy India.
Welcome to Your Authentic Indian Experience.
WELCOME TO AN AUTHENTIC INDIAN EXPERIENCE
Welcome to Happy India – your family-owned restaurant where you can indulge in authentic Indian cuisine in a humble setting with an Indian ambiance. Our menu features all the classics, from tandoori chicken to aloo gobi, as well as a wide selection of vegan and vegetarian dishes. One of our highlights is "Johan's Tikka Masala," named after a regular customer and acclaimed as the best Palak Paneer in Stockholm.
Happy India opened its doors in 1997 at Mariatorget on Södermalm, bringing with it a wealth of experience in Indian cooking. We take pride in serving genuine flavors from India through popular and characteristic dishes. Our restaurant boasts a tandoori oven (charcoal grill) where our grilled specialties are prepared, resulting in juicy and flavorful food. We also offer a plethora of options for vegans and vegetarians, showcasing the country's affinity for plant-based cuisine, which we wholeheartedly recommend to our meat-loving guests as well. Located on Sankt Paulsgatan near Mariatorget, Happy India provides a relaxed atmosphere for all occasions, be it for lunch or dinner. For those who prefer to enjoy our food at home, we also offer a convenient takeaway service.
In 2001, Happy India was honored with the prestigious Gulddraken award, a testament to our
commitment to excellence in the culinary industry.
We warmly invite you to Happy India, where we aim to take you on a journey through the
rich culinary traditions of India, offering an unforgettable taste experience.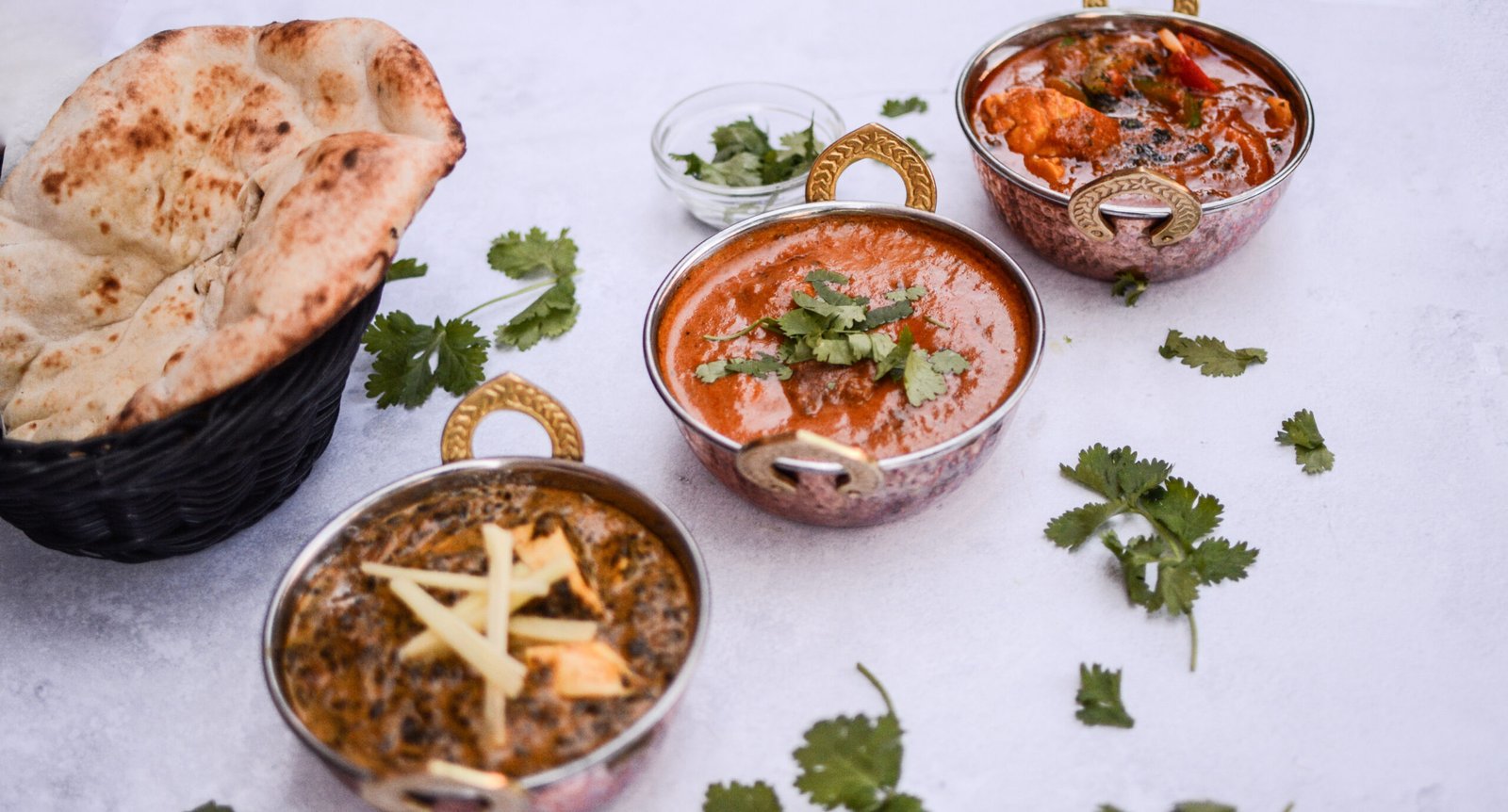 Mycket välsmakande indisk mat. Har ätit det i ett år nu. Älska de vegetariska alternativ. Rekommenderas varmt
The best authentic Indian food in Stockholm!! The staffs are really friendly and their huge selection of veg and non-veg food makes this restaurent unique.
Mycket trevligt och prisvärd. En favvokrog. Rekommenderar starkt att gå dit.
Very nice food! The gigant samosa was great but my favorite was the Malai kofta!
Bästa indiska restaurangen. Bra allergipolicy är en stark faktor
Väldig god indisk mat. Resturangvagnen har vart där länge. Har haft olika skepnader men har varit på topp de senaste fem åren. En av de bästa indierna just nu. Gå och prova!
If you are in search of Indian food pay a visit to this place... The food is good and has enough quantity and the price is also moderate.
Visit Us
T-bana: Mariatorget
S:t Paulsgatan 35 A
118 48 STOCKHOLM
OPEN HOURS

Monday – Thursday | 11:00 – 22:00
Friday | 11.00 – 23:00
Saturday | 13:00 – 23:00
Sunday | 13.00 – 22:00